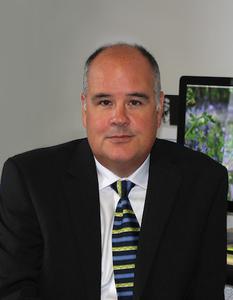 Prof Alan Dearle
Professor
Research areas
Distributed systems; Operating Systems; Programming Languages Similarity Search; Data Linkage
My roots are in the confluence of databases, operating systems, programming languages.
For many years this was manifested in work on persistent systems.
Recently I have been working on three areas which still relate to the above themes.
The Digitising Scotland project is creating a linked pedigree of the Scottish people from the mid 1800s.
This is being created from digitised birth, deaths and marriage records.
A group at St Andrews. of which I am a part, is engaged in linking these records.
Related to this we are creating a population simulator to provide ground truth for linkage experiments.
This work is largely being conducted by Tom Dalton who is supervised by Graham Kirby and myself.
As part of the Digitising Scotland project we have found many problems with current approaches to linkage.
To address these deficiencies I have been working with Richard Connor from Stirling on Similarity Search.
We are developing new Similarity Search algorithms over Metric Spaces to enable efficient search for linkage matching.
Lastly my interest in Operating Systems is continuing with Ward Jaradat (now at Adobe) and Jon Lewis.
We are working on a UniKernel operating system called Stardust which is capable of supporting Java applications.
The Stardust Unikernel is now operational and supports a full networking stack and Posix threads.
Selected publications