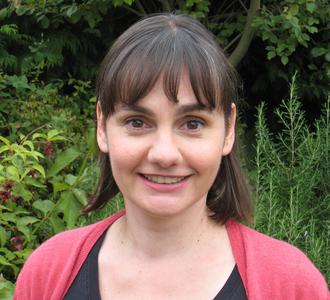 Dr Donatella Cassettari
Lecturer
Phone

Phone

Email
Teaching
Modules taught:
Quantum Phenomena (part of first-year physics), Physics of Atoms, Quantum Mechanics 2, part of Advanced Quantum Mechanics.
Other duties:
Final-year projects coordination, pre-honours advising, academic misconduct officer.
Research areas
Donatella's expertise is in the area of Bose-Einstein condensation in dilute atomic gases. When a cloud of bosonic atoms is cooled below a critical temperature, a phase transition occurs that causes the atoms to 'condense' into the same quantum state. A condensate can be thought of as a new state of matter in which the atoms behave as a single quantum mechanical entity. It is a promising system for the study of strongly correlated many-body quantum mechanics and for the implementation of quantum information processing with neutral atoms.
PhD supervision
Selected publications