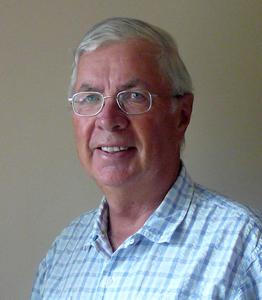 Dr John O'Connor
Honorary Senior Lecturer
Email

Office

119 MI

Location

Mathematical Institute
Biography
I graduated MA and DPhil from St Catherine's College, Oxford. My doctorate was in topology, supervised by Graeme Segal.
In forty years at St Andrews I was lucky to be able to teach a wide variety of courses. Notes for some of these courses are available from my personal home page.
Since my retirement I have amused myself with the upkeep and expansion of the MacTutor History of Mathematics archive.
My personal home page is at THIS LINK.
Research areas
My interests are now mainly in the History of Mathematics.
PhD supervision
Selected publications