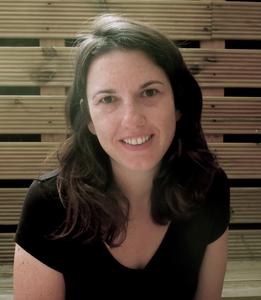 Dr Kristen Harkness
Director of Impact
Biography
Dr. Kristen A. Harkness joined the School of International Relations in 2013. She previously held a postdoctoral fellowship at the Kroc Institute for International Peace Studies at the University of Notre Dame after earning her PhD in Comparative Politics and International Relations from Princeton University.
Teaching
Modules
Rebellion and Revolution (IR3060)
Force and Statecraft (IR4548)
International Security (IR5001)
The Military in Politics (IR5065)
Lectures
Issues in IR (IR2006) - has contributed lectures on ethnic conflict
Research Methods in IR (IR5601) - has contributed lectures on comparative methods, quantitative methods, and research ethics
Curriculum Design and Assessment (ID5102) - has contributed a case study on innovative teaching practice
Research areas
Dr Harkness' research interests lie at the intersection of ethnic politics and conflict studies, with a regional focus on Africa. She is engaged in several ongoing research projects that share a substantive focus on understanding the role of ethnicity in shaping the causes and dynamics of violence and a methodological focus on creating original large-N datasets through intensive archival research.
PhD supervision
Muhyadin Abdillahi Saed
Christopher Bennett
Alexandra Kerr
Marcel Plichta
Selected publications