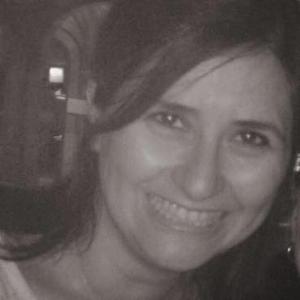 Dr Gozde Ozakinci
Senior Lecturer
Research areas
I am a health psychologist conducting applied research to help inform psychological support programmes for behaviour change and emotional support.
I work with multidisciplinary groups to directly inform on public health programmes and clinical practice. In particular,
I perform and develop: a. critical reviews, b. survey and interview research, and c. psychological support programmes.
I developed an internationally recognised research programme and leadership in:
1. Psychology of cancer patients and survivors: My research finds effective ways of assisting cancer patients with psychological issues, e.g., fears of cancer coming back.
2. Development of psychological approaches to change lifestyle behaviours: My research investigates effective ways to achieve health behaviour change (e.g., smoking cessation, diet/physical activity change) among young people and those with cancer and heart disease.
PhD supervision
Patsy Whelehan
Meredith Schertzinger
Selected publications