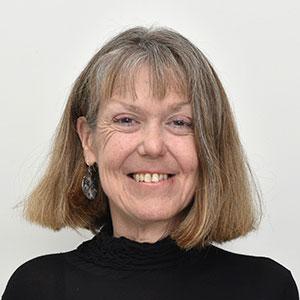 Dr Bernadette O'Hare
Senior Lecturer
Research areas
Dr O?Hare is a senior lecturer in Global Health. She is also a senior lecturer in Paediatrics and Child Health, College of Medicine, Malawi and consultant paediatrician.
She has worked in several countries in sub-Saharan Africa as a paediatrician and public health doctor, most recently in Malawi since 2010. Between 2010-2015 full-time and 2016- 2020 part-time.
She is a former member of the Scottish Global Health Co-ordination Unit and a member of the executive committee of the Paediatric and Child Health Association (PACHA) in Malawi. She is a Fellow of the Royal College of Paediatrics and Child Health (RCPCH) and a former member of the advocacy committee and the international board.
Recent research interests include
1.Public money creation ? how much is needed for all to access fundamental rights by 2030
2.Debt ? the cost of foregone revenue in terms of access to fundamental rights and lives 2000-2020
3. Foregone tax revenues - estimate increased coverage of fundamental rights and mortality
4. Curtailing corruption ?
5. Curtailing defence spending ? review defence spending over 2010-2020 and estimate increased coverage of fundamental rights and mortality
6.Active Global Citizenship
Selected publications