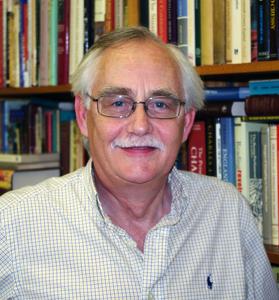 Prof Roger Mason
Emeritus Professor
Research areas
Professor Mason's broad research areas are political thought and culture in late medieval and early modern Scotland; the development of national consciousness and identities in Britain, 1100-1700; Renaissance and Reformation studies.
Professor Mason is founding director of the St Andrews Institute of Scottish Historical Research. He is a former editor of the Scottish Historical Review and general editor of the 10 volume New Edinburgh History of Scotland published by Edinburgh University Press.
He has published extensively in the field of Scottish political thought, including acclaimed editions of the writings of John Knox and George Buchanan, and also on issues of religious and political identity in Scotland from the Wars of Independence to the Union of Parliaments.
Selected publications