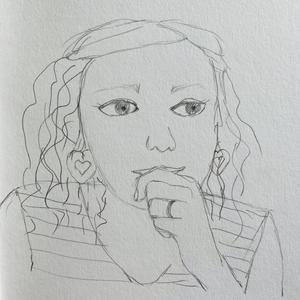 Ms Laura Pels Ferra
STACEES Coordinator
Biography
I joined the School of Biology in 2021 as Coordinator of the recently launched St Andrews Network for Climate, Energy, Environment and Sustainability (STACEES), a new interdisciplinary initiative at St Andrews designed to drive impact and visibility in our environmental research. My role has a strong focus on leading the network's communication strategy, and includes coordinating network events and outputs, identifying areas for potential interdisciplinary collaboration and supporting the writing of funding bids.
Before joining STACEES I worked as an Administrative Officer (Research) in the School of Modern Languages, where I provided support for all research activities in the school, including REF & Impact, Ethics, grants, conferences and workshops.
Between 2015 and 2019 I was the Network Facilitator for the Leverhulme International Network for Contemporary Studies.
I joined the University of St Andrews in 2007.
I am also a visual artist.
Selected publications
Open access

The Sustainability Series, vol. 1

Bennison, S. (ed.)

&

Pels Ferra, L. (ed.)

,

29 Oct 2021

, St Andrews : St Andrews Network for Climate, Energy, Environment and Sustainability, University of St Andrews.

Research output: Other contribution