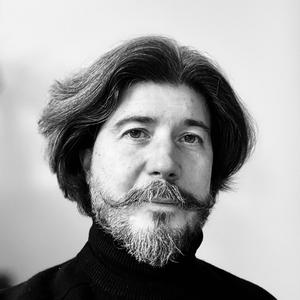 Prof Tobias Jung
Head of School
Biography
Tobias is the director and founder of the Centre for the Study of Philanthropy & Public Good, Scotland's first research centre dedicated to the growing field of philanthropy studies. Alongside exploring the different expressions and traditions of philanthropy, his research focuses particularly on the nature and roles of philanthropic foundations and trusts.
Tobias is co-editor of the international handbook on philanthropy, The Routledge Companion to Philanthropy, co-editor of the Global Perspectives on Philanthropy and Public Good book series, and book review editor for Nonprofit and Voluntary Sector Quarterly (NVSQ). He is the President of the European Reseach Network on Philanthropy (ERNOP), a Trustee of Foundation Scotland, Scotland's community foundation, and an Honorary Member of the Chartered Institute of Public Finance and Accountancy (CIPFA) Japan Branch.
Prior to joining the School of Management in January 2014, Tobias was Principal Research Fellow at Cass Business School City University London, where he worked with the Centre for Charitable Giving and Philanthropy (CGAP) and the Centre for Charity Effectiveness (CCE). He is a former Governor and Member of the Boards of Trustees of the St Katharine and Shadwell Trust and of London's EastEnd Community Foundation, and sat on the Advisory Board of the Centre for Public Scrutiny (CfPS) in Westminster. Between 2009 and 2015 he also served on the Board of the International Research Society for Public Management (IRSPM).
If you are interested in pursuing a qualitative PhD looking at philanthropy, especially philanthropic foundations, please get in touch.
Teaching
MN4243 Philanthropy and Philantropreneurs: The Business of Doing Good
MN5499 Dissertation
PhD supervision
Selected publications