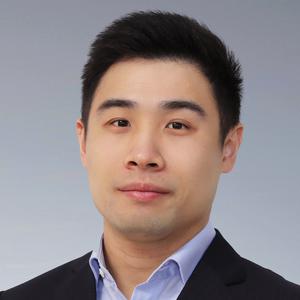 Dr Min Li
Lecturer in Marketing
Biography
Dr Min Li joined the University of St Andrews in November 2018 as a Lecturer in Marketing following the completion of his PhD in Marketing from Durham University. He earned a BA in International Economics and Business from Xiamen University, China and a MSc in Marketing from the University of Edinburgh.
Teaching
MN1002 Organisations and Analysis
MN5001 Contemporary Global Issues in Management
MN5401 International Marketing
MN5499 Dissertation
Research areas
Dr Min Li's research primarily focuses on international marketing strategy, especially export marketing strategies such as export channel selection, organisational capabilities development, the institutional issues in export marketing strategy. He is also interested in digital marketing, the interaction between international marketing and corporate social responsibility.
Selected publications and performances