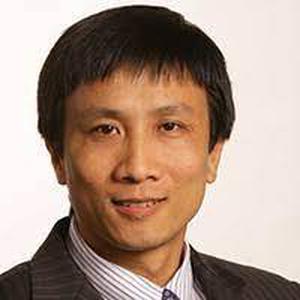 Dr Linh Nguyen
Lecturer
Biography
Linh is a Lecturer in Banking and Finance at the University of St Andrews School of Management. He received his PhD in Banking and MA in Banking and Finance (Distinction) from Bangor University, Wales. He also holds an MBA in General Management from California Southern University, USA. Before his appointment to the School of Management in June 2014, Linh was a lecturer at Northumbria University, England.
Prior to joining academia, Linh worked for many years in industry. The most senior position he held was Head of Treasury of the first private bank in Vietnam, with 100 branches nationwide. Within this role, he led a team in charge of managing bank liquidity, interbank lending and stock investments.
Teaching
MN3101 Corporate Finance and Control
MN5442 Corporate Financial Management
Research areas
His research focuses on banking and financial regulation. Specifically, Linh is interested in exploring how banks respond to regulatory requirements and the impact of this on market structure, systemic risk, and the real economy. His most recent work appears in the British Journal of Management. Currently, he is the editor of the working paper series of the Centre for Responsible Banking and Finance of the University of St Andrews School of Management.
PhD supervision
Selected publications