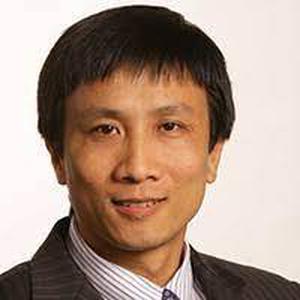 Dr Linh Nguyen
Lecturer
Biography
Linh is a Lecturer in Banking and Finance at the University of St Andrews School of Management. Prior to joining the School of Management in June 2014, Linh was a lecturer at Northumbria University in England and Head of Treasury in a commercial bank in Vietnam. He received a PhD in Banking and an MA (Distinction) in Banking and Finance from Bangor University, UK.
Teaching
MN3101 Corporate Finance and Control
MN5442 Corporate Financial Management
Research areas
Linh's research is in the area of empirical banking and finance. The overarching aim of his research is to gain a deeper understanding of bank risk-taking and performance in order to inform policy and practice. Specifically, Linh is interested in exploring various aspects of financial intermediation related to bank behaviour, financial regulation and supervision, and financial system stability. His work has appeared in the British Journal of Management, Journal of Financial Stability, and other internationally recognised journals. Currently, he is the editor of the working paper series of the Centre for Responsible Banking and Finance of the University of St Andrews School of Management.
PhD supervision
Selected publications