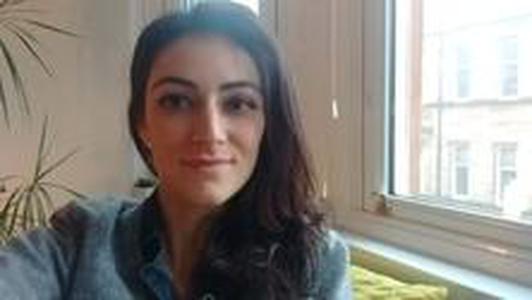 Dr Giulia Giunti
Associate Lecturer
Biography
Dr Giulia Giunti joined the University of St Andrews as an Associate Lecturer in 2019. Prior to that she completed a PhD at the University of Birmingham (UK), where she also earned a Masters degree. She holds a BSc and an MSc from the University of Pisa (Italy).
Dr Giunti's most recent research focused on academic entrepreneurship and academics' careers. For her PhD she conducted a mixed-methods study on academics' entrepreneurial behaviour across the UK, Australia and Italy, analysing the micro (individual), meso (university-level) and macro (context level) factors underpinning academics' intentions to become involved in entrepreneurial activities. The study devoted special attention to the links between academics' entrepreneurial behaviour and their career perspectives.
Along with this line of research, Dr Giunti maintains an interest in wellbeing, work-life balance, careers (and career changes), and research methods. In her research she combines knowledge from Psychology and HRM/OB. In her research she adopts both qualitative and quantitative methods, and she has an interest in interdisciplinary research.
Selected publications
Homes and wellbeing. Breaking down housing stereotypes.

Gregory, J., Espenlaub, S., Khurshed, A., Mohamed, A. &

Giunti, G.

,

2018

,

VIVID in association with Universities of Birmingham and Manchester

.

Research output: Book/Report ? Commissioned report