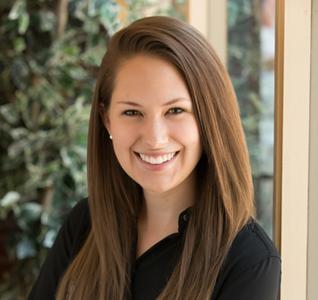 Dr Karie Schultz
Leverhulme Early Career Fellow
Research areas
I am a Leverhulme Early Career Fellow and an Associate Director of the Institute of Intellectual History at St Andrews. I am currently working on a three-year project about early modern student mobility and identity formation. My research focuses on the studies and experiences of Catholic and Reformed students from England, Scotland, and Ireland who travelled abroad for their education. It examines how their education and the communities they formed contributed to or challenged their confessional and national identity formation during the period.
I have broad research interests in political thought and theology in early modern Britain and Europe. My doctoral work focused on political thought in the Scottish Revolution (1637-1651) and situated Scottish political ideas within their continental European context. Upon completion of my PhD, I undertook a nine-month fellowship at the British School at Rome where I examined seventeenth-century British and Italian intellectual networks. Using the archives of the English and Scots Colleges in Rome, I analysed how students from the British Isles built confessional and national communities overseas through their education.
I have published articles on Scottish political thought and the universities with the Journal of British Studies and the Journal of the History of Ideas. My first monograph, entitled Protestantism, Revolution and Scottish Political Thought: The European Context, 1637-1651, is forthcoming with Edinburgh University Press in 2023.
Selected publications