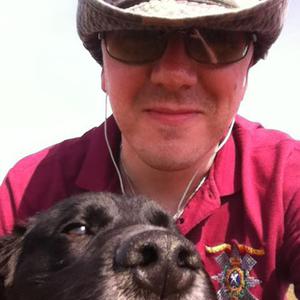 Dr Derek Patrick
Lecturer
Biography
Dr Derek Patrick joined the School in January 2018.
Completed Research Students
Nicola Cowmeadow, Scottish Noblewomen, the Family and Scottish Politics 1688-1707 (with Professor C. A. Whatley, University of Dundee, PhD, 2012).
Norman Fraser Brown, 'Fall in the Children': a regional study of the mobilisation of the children of the 42nd Regimental Area during the Great War (with Dr W. Kenefick, University of Dundee, PhD, 2015).
PhD supervision
Julie Curtet
Jordan Clark
Ruadhan Scrivener-Anderson
Michael Fraser
Selected publications