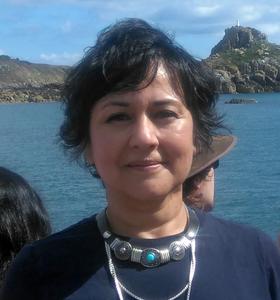 Prof Chandrika Kaul
Professor
Phone

Email

Location

St Katharine's Lodge

Office hours

By appointment. On Research Leave (Semester 1).
Research areas
I am a Modern British, Imperial and Media Historian. My multidisciplinary research and teaching encompasses the 19th and 20th centuries, including contemporary history. My areas of interest and publications cover a wide range of topics including modern communications; British media and politics; the British Monarchy; the British popular press; the BBC; Imperial propaganda; the First and Second World Wars; Modern South Asia, especially modern India; India under the British Raj; Indian media and politics; M.K. Gandhi; and Decolonisation. I have also published research into Portuguese media and empire, Maltese history, and the Empire and Commonwealth Press Union.
PhD supervision
Selected publications