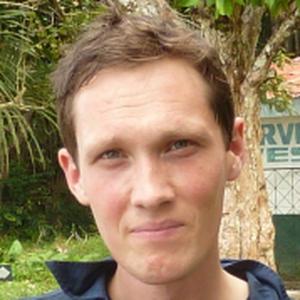 Dr Ian Lawson
Senior Lecturer
Teaching
I contribute to Honours-level Options modules in Biogeography, and in Reconstructing Environmental Change. I am particularly keen on field and laboratory teaching: I teach research methods to Honours students, including quantitative data analysis, and I frequently co-lead field classes, for example to Iceland. I also contribute to various modules at Sub-Honours and Masters level.
Research areas
I am a Quaternary scientist, trained in pollen analysis and related palaeoenvironmental techniques, with a publication record in Quaternary environmental change in ecosystems ranging from the sub-arctic to the tropics. I have a track record of expertise in the development and functioning of tropical peatlands, including their palaeoecology and geochemistry; quantitative regional-scale synthesis and analysis of environmental data; and long-term (Holocene and older) perspectives on environmental change and human impacts.
My current interests are in:
Tropical peatland science
Lateglacial and Holocene environmental change
Long-term interactions between people and the environment
The carbon cycle and the Earth system
Quaternary Science, including pollen analysis.
I have published research based on fieldwork in Greece, the Faroe Islands, Iceland, Sweden, Peru, and the Republic of Congo, as well as in the UK.
I would welcome expressions of interest from potential research students in any of these fields.
PhD supervision
George Biddulph
Celeste Smith
Selected publications