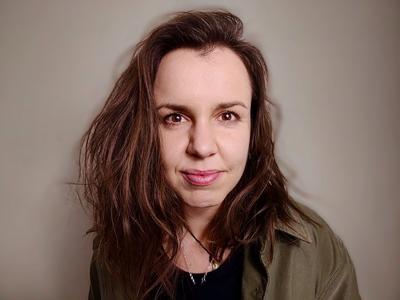 Dr Hana Jurikova
Research Fellow
Research areas
My research primarily focuses on the co-evolution of climate, environment and life on Earth during the Phanerozoic Eon, including both long-term processes but also abrupt events and mass extinctions that shaped the surface of our planet. I am interested in the application and development of novel isotopic techniques that enable us to infer these past global changes, especially the boron isotope seawater pH- and pCO2-proxy, along with other isotope systems and elemental ratios as well. I am also interested in the biomineralisation mechanisms of marine calcifying organisms, in particular brachiopods and corals, which I principally use as geochemical archives. More recently I have been expanding my work to saline lacustrine systems and exploring new opportunities for reconstructing the chemical history of the ocean from evaporitic deposits.

I hold a PhD in Marine Biogeochemistry (2015-2018) from GEOMAR Helmholtz Centre for Ocean Research Kiel, Germany (Marie-Sklodowska Curie fellowship in BASE-LiNE Earth ITN). Prior to joining St Andrews I was a Postdoctoral Researcher (2018-2020) at the GFZ German Centre for Geosciences - Helmholtz Centre Potsdam, Gemany (funded by the German Research Foundation and ICDP/IODP Priority Programme).

For further information and updates see also my ResearchGate profile.
Selected publications