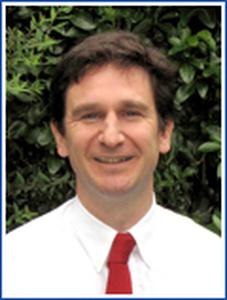 Prof Adrian Finch
Professor
Research areas
Applied mineralogy in many forms including:
1. Mobility in high field strength elements and rare earth elements in alkaline igneous rocks
2. Genesis of mineral deposits in alkaline igneous rocks with special emphasis on the Gardar province of South Greenland
3. Luminescence emissions of minerals, especially feldspars
4. Geochemistry of coral and speleothem aragonite and climate reconstruction from biogenic carbonates.
PhD supervision
Curtis Rooks
Anna Szreter
Selected publications