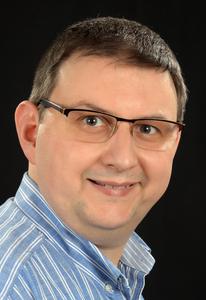 Dr Andrew Mein
Academic Editor
Biography
Andrew Mein joined the School of Divinity in 2020. He has degrees from Oxford (MA, DPhil) and Edinburgh (MTh). Previously he held posts at Durham University, Westcott House, Cambridge, and the Oxford Centre for Hebrew and Jewish Studies.
His main research interests move between the theology and ethics of the Hebrew Bible/Old Testament in its ancient contexts and the later reception and interpretation of biblical texts. Particular areas of interest include the books of Ezekiel and Psalms, the Bible and warfare, vision and the visionary, and the Christian use of the Bible in liturgy, ethics and politics.
He has been editor of the Library of Hebrew Bible/Old Testament Studies since 2004, and is a founding editor of the reception historical monograph series Scriptural Traces. He is co-chair of the SBL section on ?The Use, Influence and Impact of the Bible.?
Teaching
DI4711 Old Testament Special Topic: The Bible and War
Selected publications