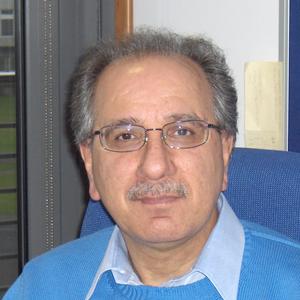 Dr Manouche Tavakoli
Honorary Reader
Biography
Manouchehr Tavakoli is an applied economist with wide research interests in finance, industrial organisation and health economics. He has co-edited 6 books covering health reforms, financing and controlling costs and has written over 70 chapters and journal articles. He regularly advises the industry on economic and modelling issues.
Research areas
Manouchehr?s research specialisms are in finance and industrial economics. He has particular interests in:
insider trading
company performance
advertising
television viewing choice
health economics.
Selected publications and performances