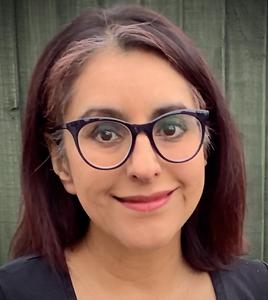 Dr Prabs Dehal
Co-ordinator for Engineering at St Andrews
Research areas
I have two roles within the University.
My 80% role is as a coordinator for a new initiative to formally recognise, promote and build on Engineering in all its forms at the University of St Andrews. Please do contact me (engineering@st-andrews.ac.uk) if you wish to be involved in this exciting development.
My 20% role is as a postdoctoral research assistant in Professor Rebecca Goss's lab. This post supports the team with providing data on protein stability.
My research interests are in developing diagnostic tests and tools (with the Mackenzie Institute for Early Diagnosis), particularly for intractable conditions including endometriosis, ovarian cancer, and neuroblastoma.
Selected publications