People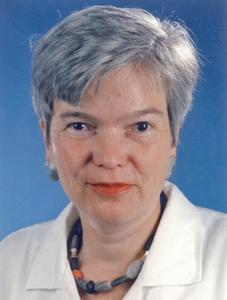 Biography
Dr Ulrike Weiss joined the Museum & Gallery Studies team in 2009, having previously worked in museums in Germany and Britain. Her research focuses on the 'long eighteenth century'. Her PhD, on South German Rococo sculpture and interior decoration, was published in 1998. Her current work concentrates on Hanoverian political iconography, court culture and numismatics. A recent publication analyses the imagery of the medals celebrating the coronation in 1714 and looks at how they were marketed; and an article on 18th-century riding etiquette for ladies is in preparation. Ulrike acted as deputy chair on the academic advisory board for the current exhibition on the Hanoverian succession to the British throne, held across 5 venues in Hanover.
She is the School's Director of Teaching.
Ulrike invites prospective research students interested in the field of baroque sculpture and interior decoration, court culture, numismatics as well as museum issues (focusing interpretation and audiences) to contact her to discuss postgraduate study.