People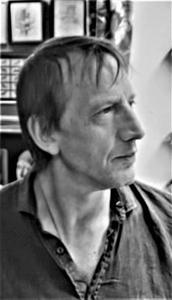 Biography
Julian has been at St Andrews since January 2004. He has a BA (Hons) from LaTrobe University in Melbourne (1997) and a PhD from Cambridge University (2003), where he was also a Junior Research Fellow at Clare College.
His academic research is primarily concerned with architecture, art and ideas in England during the later Middle Ages. He has a particular interest in the monastic orders. The intellectual and social aspects of medieval objects - their symbolism, functions and contexts - lie at the heart of his work. He also has a developed interest in medieval French, German and Netherlandish architecture and art, and in Netherlandish painting of the sixteenth and seventeenth centuries: Rubens holds a special fascination for him.
Julian encourages students interested in these areas to discuss their interests and research proposals with him.
JL publications to 12-2018 (PDF, 3,655 KB)